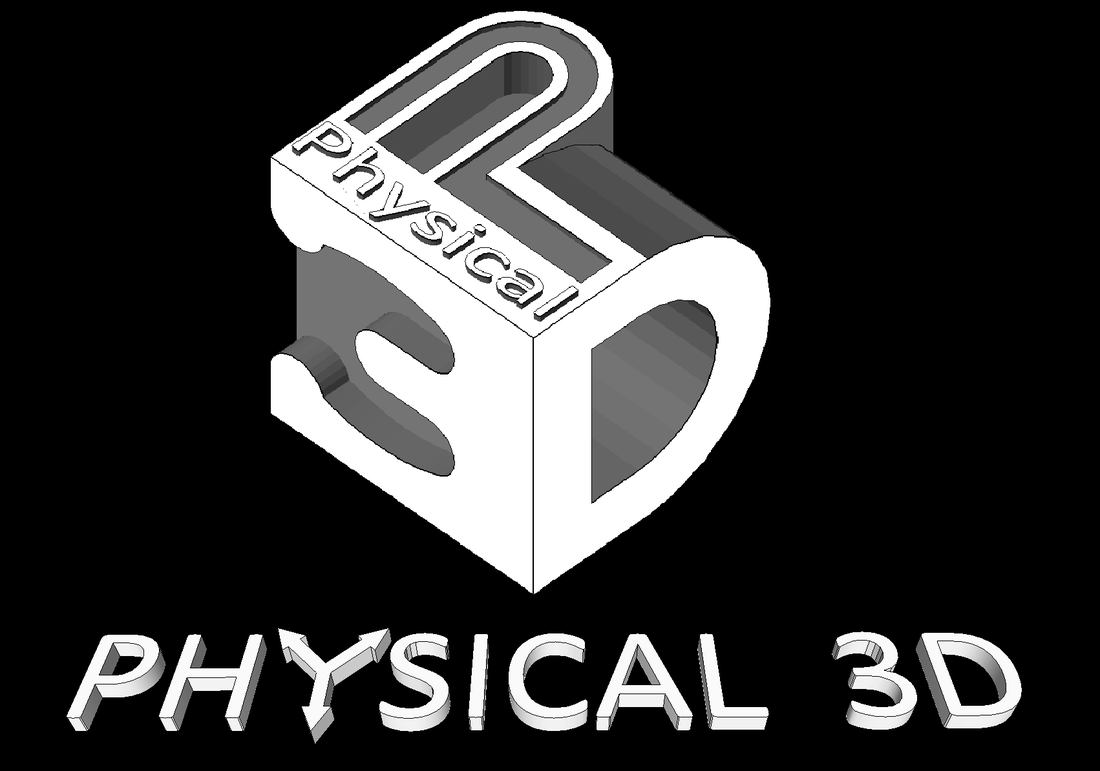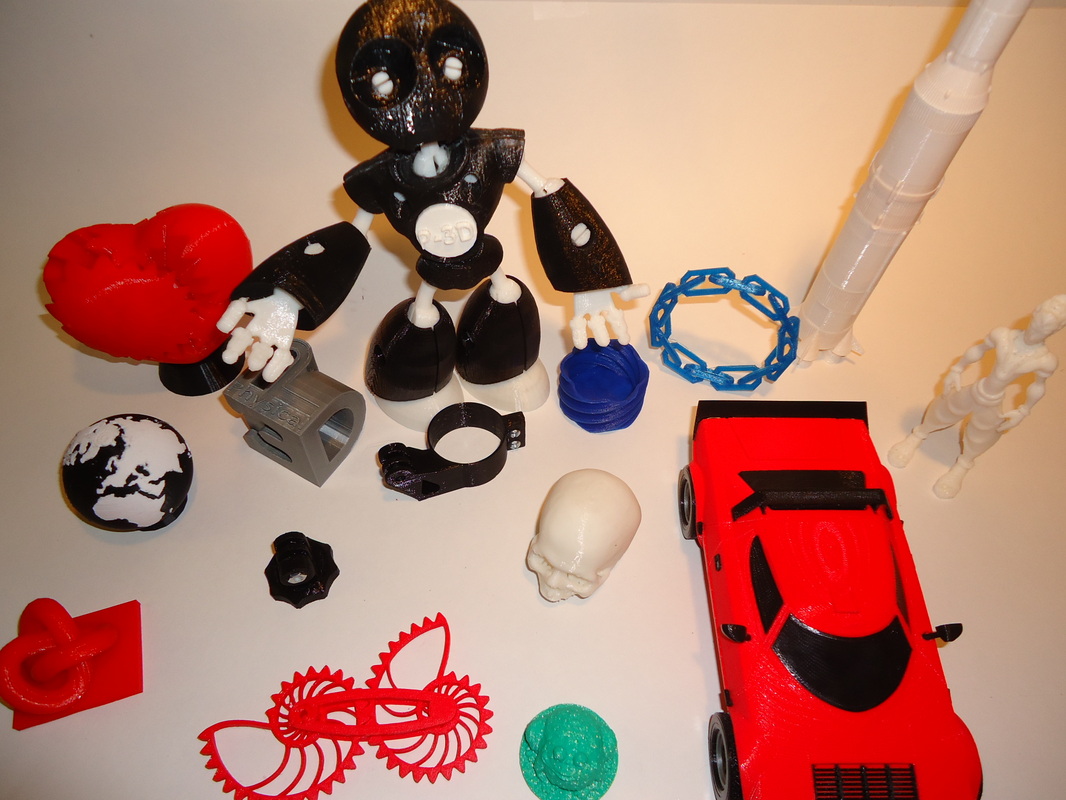 Welcome to Physical 3D where we make ideas......
The cube in the logo above symbolizes what we are all about. When I began to think of an image that represents what we do, I envisioned a cube made up of the characters in our name. My son is an engineering student and has learned how to design stuff for me to print on my new 3D printer. I told him what I wanted for this idea I had........ for a cube that would represent what it is we do. We worked together designing what I had in mind. After a few prototypes we came up with the item above. When I finished printing it, I took the part out of the machine, held the cube for the first time and it struck me that I was holding my idea in my hand........Let us help you make yours!
Not sure what you want? check out this link to
thingiverse
, Pick out something you like and I will print it for you. They even have custom insoles made to fit your feet exactly . I made a pair for myself. amazing.
If you are interested in a 3D printer for yourself, I sell printers fully assembled or as a kit you can build yourself. Check it out.
All you need to do is contact me at physical3d@gmail .com and tell me what you want. Its that easy!