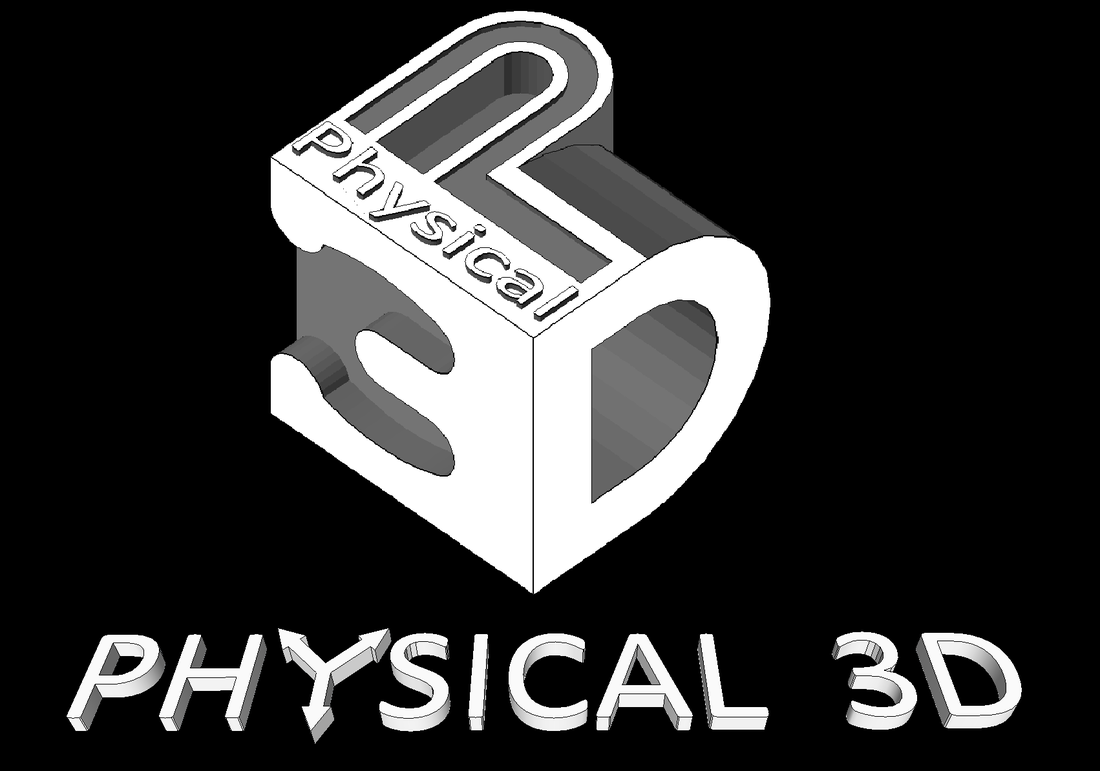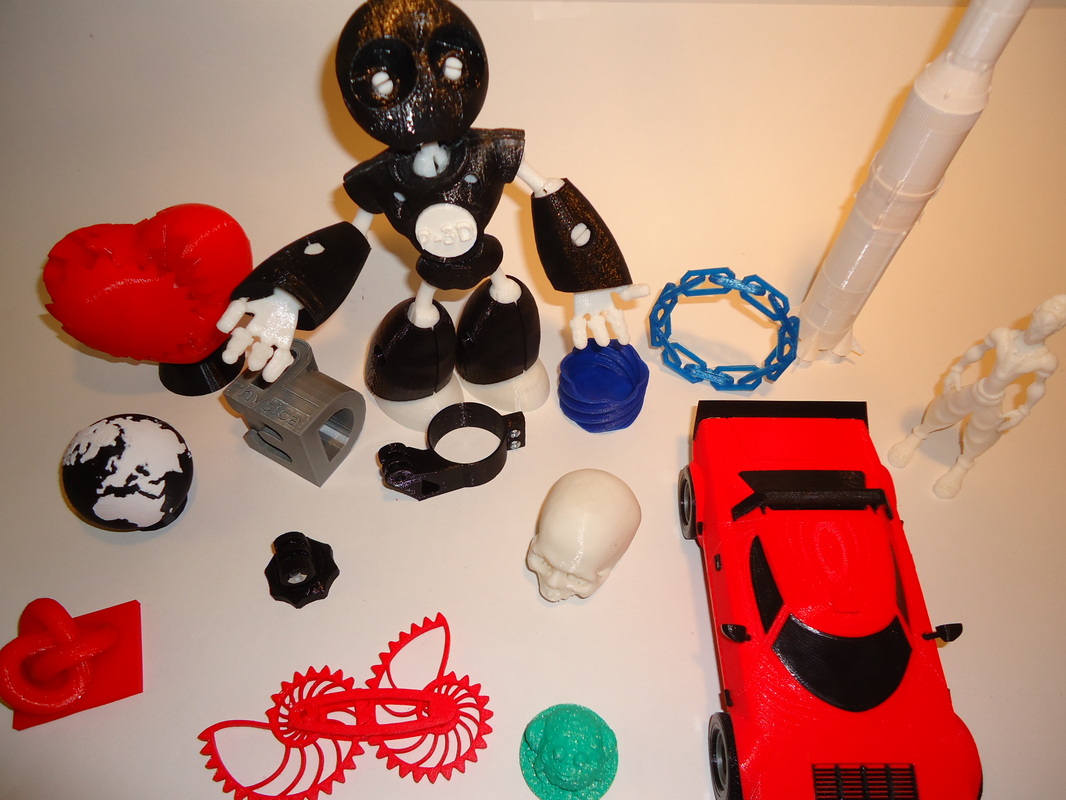 Welcome to Physical 3D where we make ideas......
Are you interested in having an idea, prototype or even a replacement part made?
Or would you just like something cool you found on
Thingiverse
printed out for you?
I can print items as large as 11 x 11 inches in PLA and 8 x 5 x 6 in ABS
I have 4 3D printers so I can do many parts at once...
Maybe you would like to buy a 3D printer kit and get some help learning how to use it? I also sell kits that are based on the very
popular Kossel delta, That we call
Autotroph. It is a kit that comes with everything you need in one box, Including most of the

tools you will need and even some filament.
All you need to do is contact me at physical3d@gmail .com and tell me what you want. Its that easy!